Inside the Accredited Dynamic Dog Course.
Moving dog training & behaviour pro's to the next level by teaching them the secrets to spotting pain & discomfort that can directly relate to problem behaviours in dogs.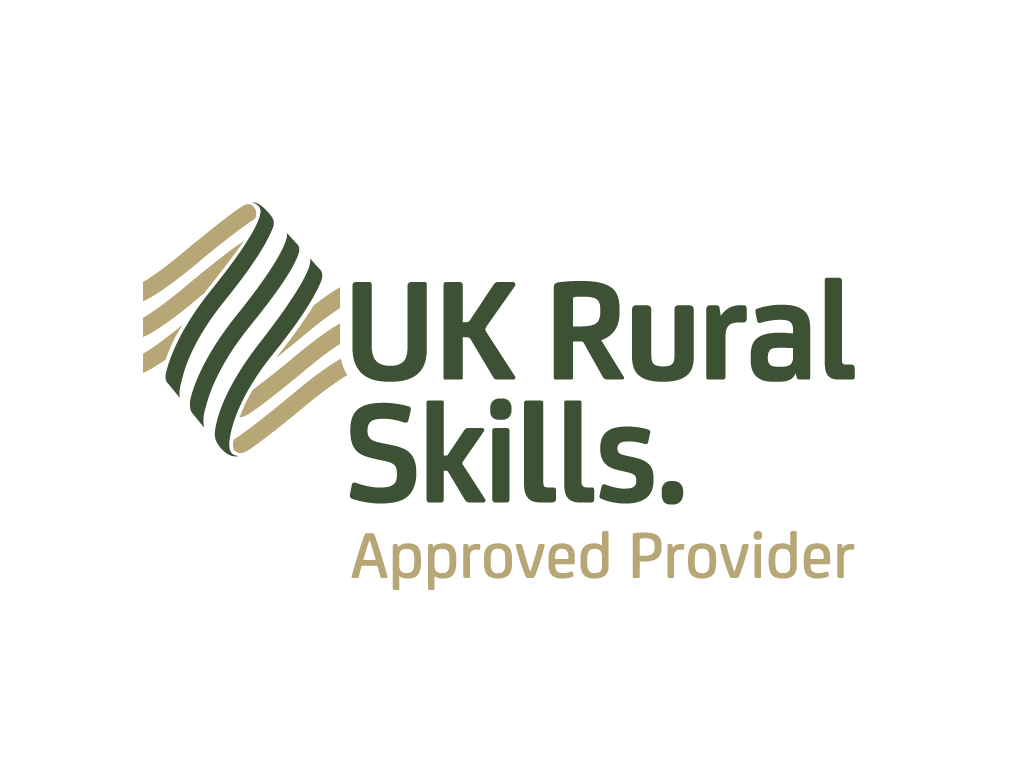 Fully Accredited by UK Rural Skills!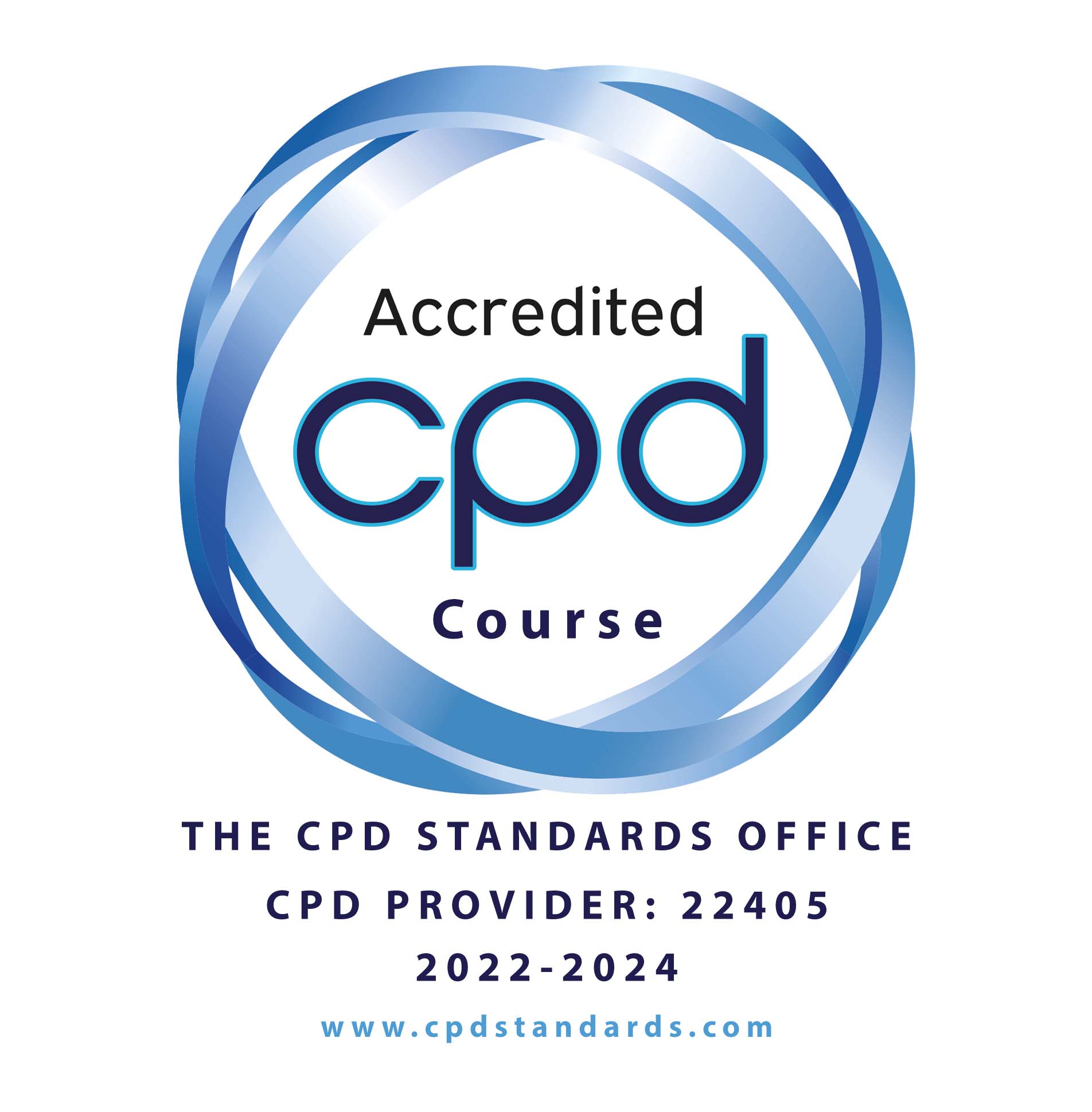 Fully Accredited by CPD Standards!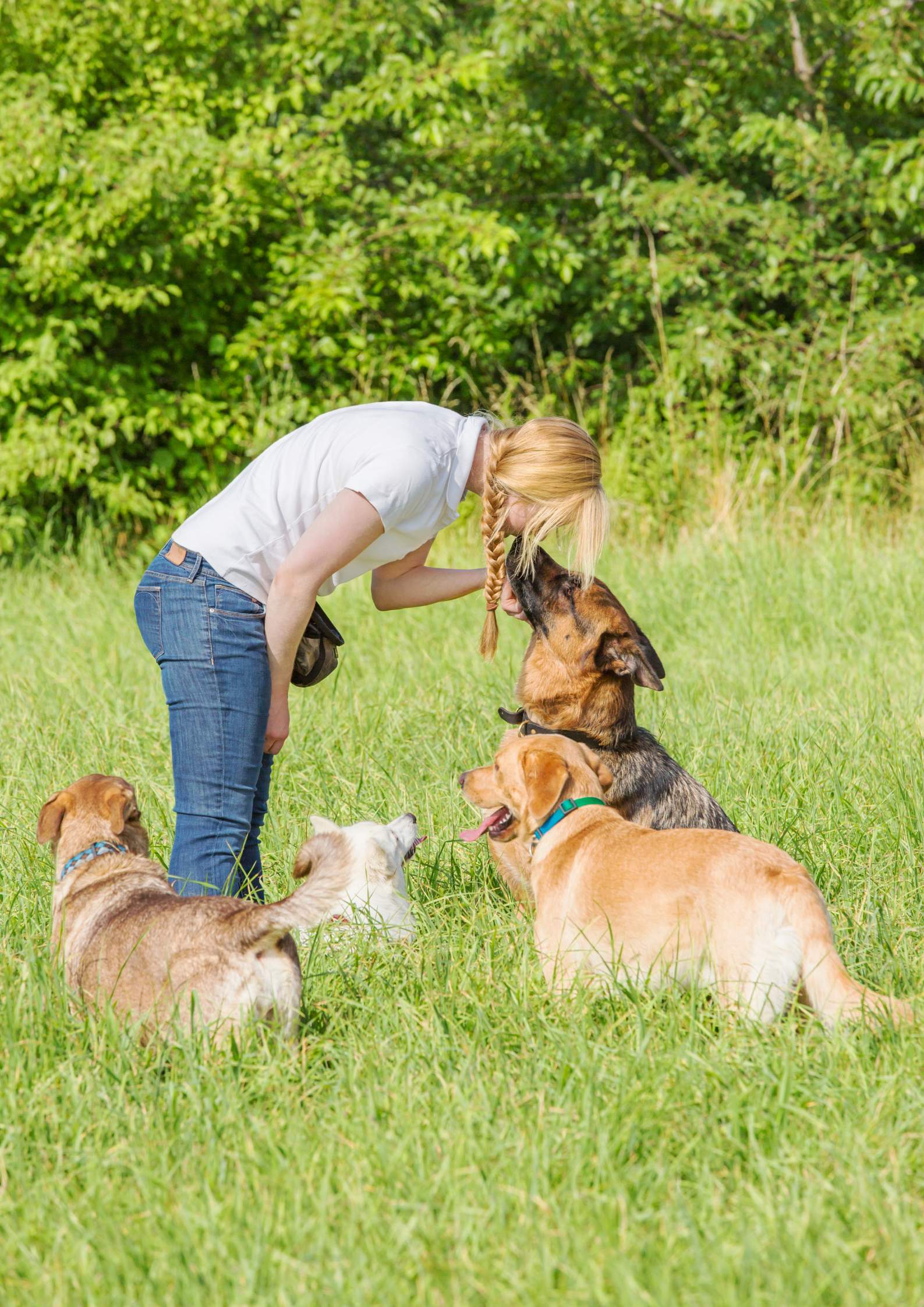 The Dynamic Dog Practitioner Programme should carry a warning that you will never look at a dog in the same way again – ever! I'd been learning about the links between pain and behaviour and honing my observational skills but was missing the piece of the jigsaw that enabled me to identify and articulate the exact areas of concern and write a report that would provide the information that the caregiver's vet needed to investigate further. 
This course delivered that and a whole lot more. The blend of an online curriculum, zoom lectures and bookable 1:1s works really well, plus the assignments encourage you to do your own research and study and I ended up down many fascinating rabbit holes along the way! Your knowledge and confidence build over the first three months, so by the time you get to the case studies you feel fully equipped to make a real difference to those dogs. 
Gemma is a great teacher, so knowledgeable and supportive and the Facebook group for Dynamic Dog students is a safe and helpful place to share your concerns and successes. I have been thoroughly challenged in my learning and stepped well outside my comfort zone during the course but have loved every minute of it. 
The Dynamic Dog programme really is at the cutting edge of dog training and behaviour and adds a whole new vital layer of expertise for anyone working with behaviour cases."
- Clare Williams
"The Dynamic Dog Practitioner course has been truly outstanding, the structure is easy to follow and the support by Gemma and her team was incredible. Honestly the amount of information packed into the course is unbelievable, it was tough at times but so worth it. It was money well spent. All canine professionals should sign up for this, for dog trainers and behaviourist like myself, it really is the missing link for dogs. I will never look at dogs the same way again. Now I realise how many dogs are out there undiagnosed, dogs are stoic so often do not obviously show pain even under a vet exam sometimes, it's generally seen in behaviour but some sadly carry on life never showing obvious signs.
I can now confidently review a dogs movement and recognise and describe abnormalities with the correct terminology, provide accurate video evidence and write up a detailed report, which then can easily support vets with the next steps to diagnose the issues. The reports I have provided so far, has helped some very young dogs under a year get diagnosed early which has meant rather than having major operations they have had physio and hydro to strengthen the muscles around the joints and I have actually been praised already, by a few veterinarians saying how helpful it has been.
Honestly you will not regret it, sign up as soon as you can!"
-Joanne Hinds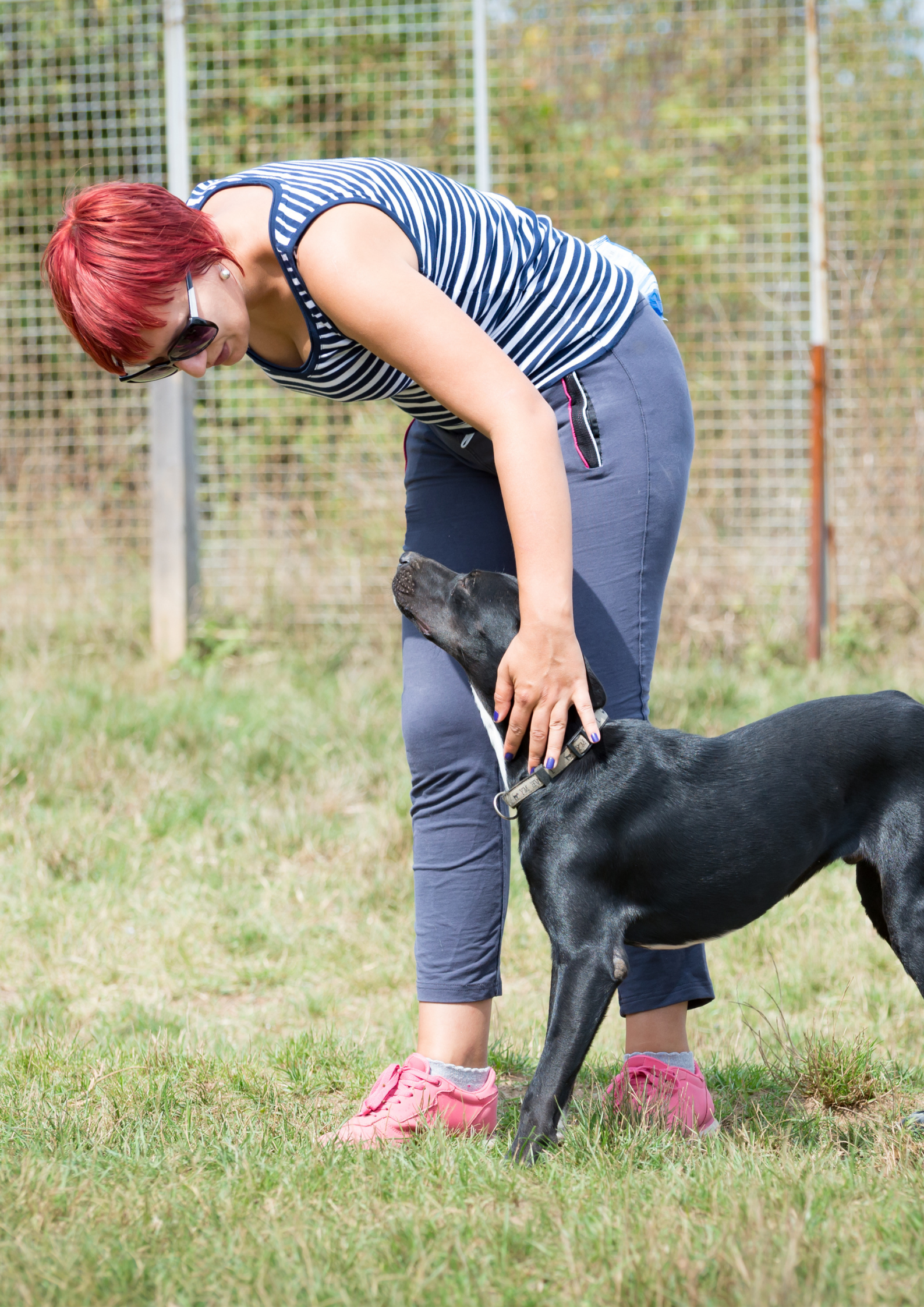 Add value to your consults without compromise!
Go from blind to complete clarity in understanding your client's dog's behaviours by learning specific, measurable, professional observational techniques that shed light on pain and behaviour and stand out from the rest.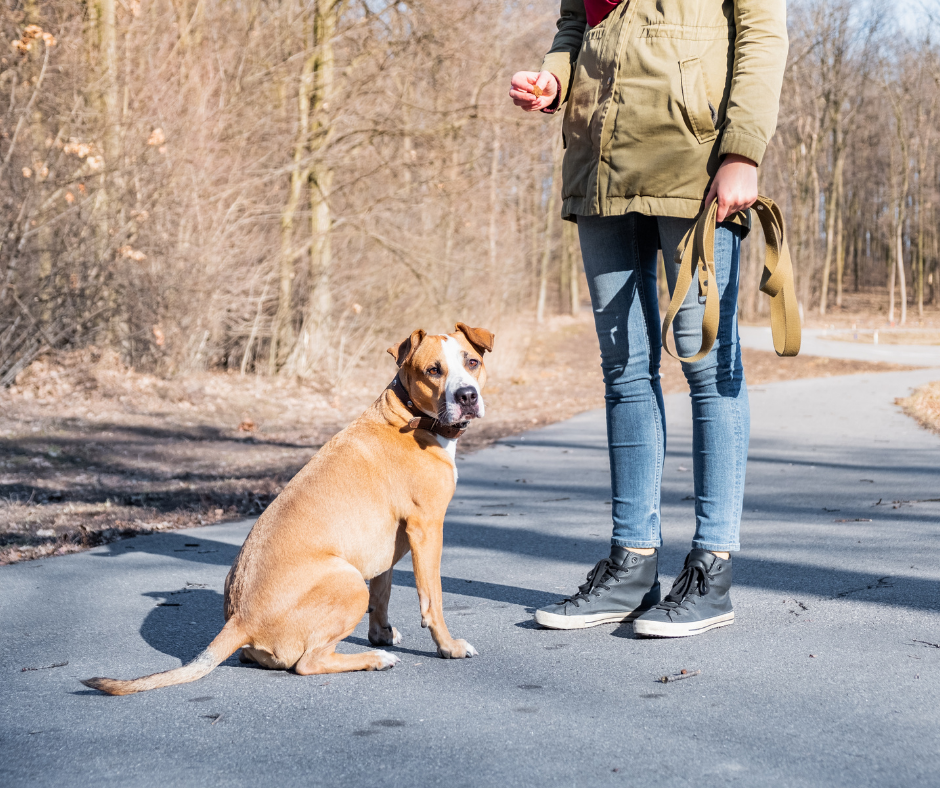 Gain better understanding on how behaviours, posture and movement can all be linked together by improving and gaining new professional skills that will enable you to confidently identify if a dog is in discomfort.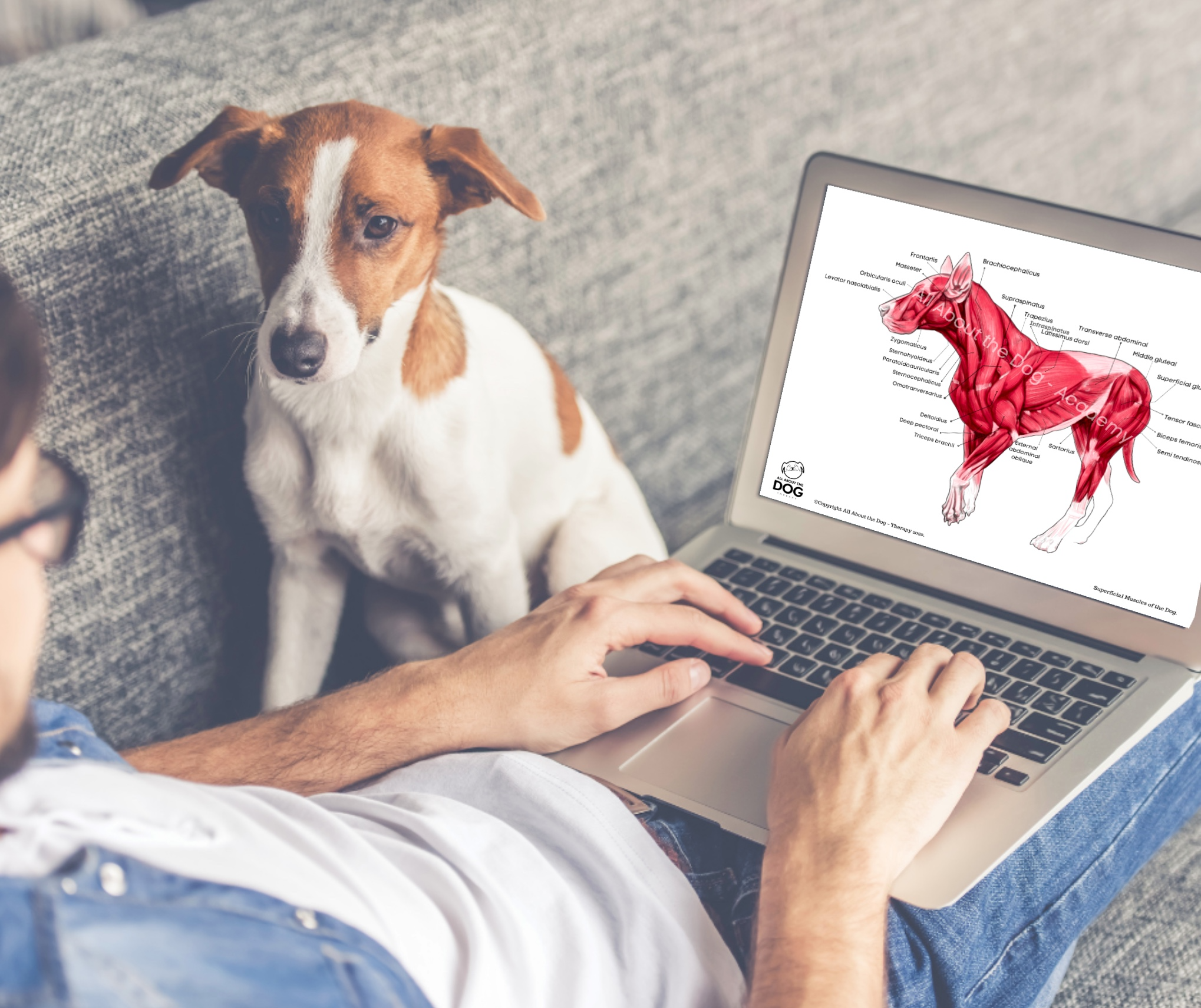 You will be taught the Dynamic Dog Assessment Blueprint that provides a more in-depth consultation, that delves deep into what life is like for your client, what data you need to collect, how to analyse it, and how to deliver it in a shared language to Vets to get quicker results & provide better on-going care & support to your clients.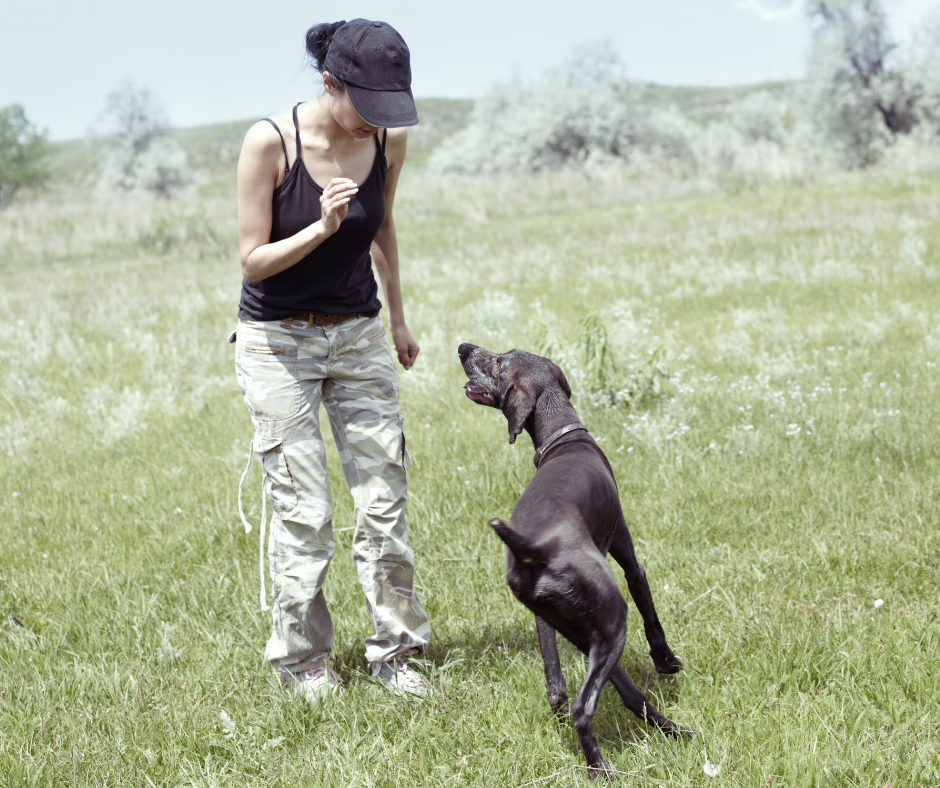 Throughout this training you will be able to grow your business, your knowledge and your offer. You will have infinitely more confidence to better understand dogs and their needs, have happier clients and more job satisfaction knowing that you have looked at the whole picture.
Your next steps
We want to hear more about you! So simply click HERE to book your call with the Dynamic Dog course tutor.
What are you